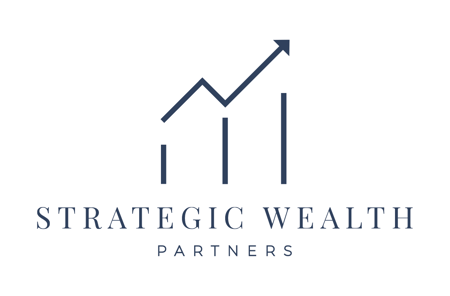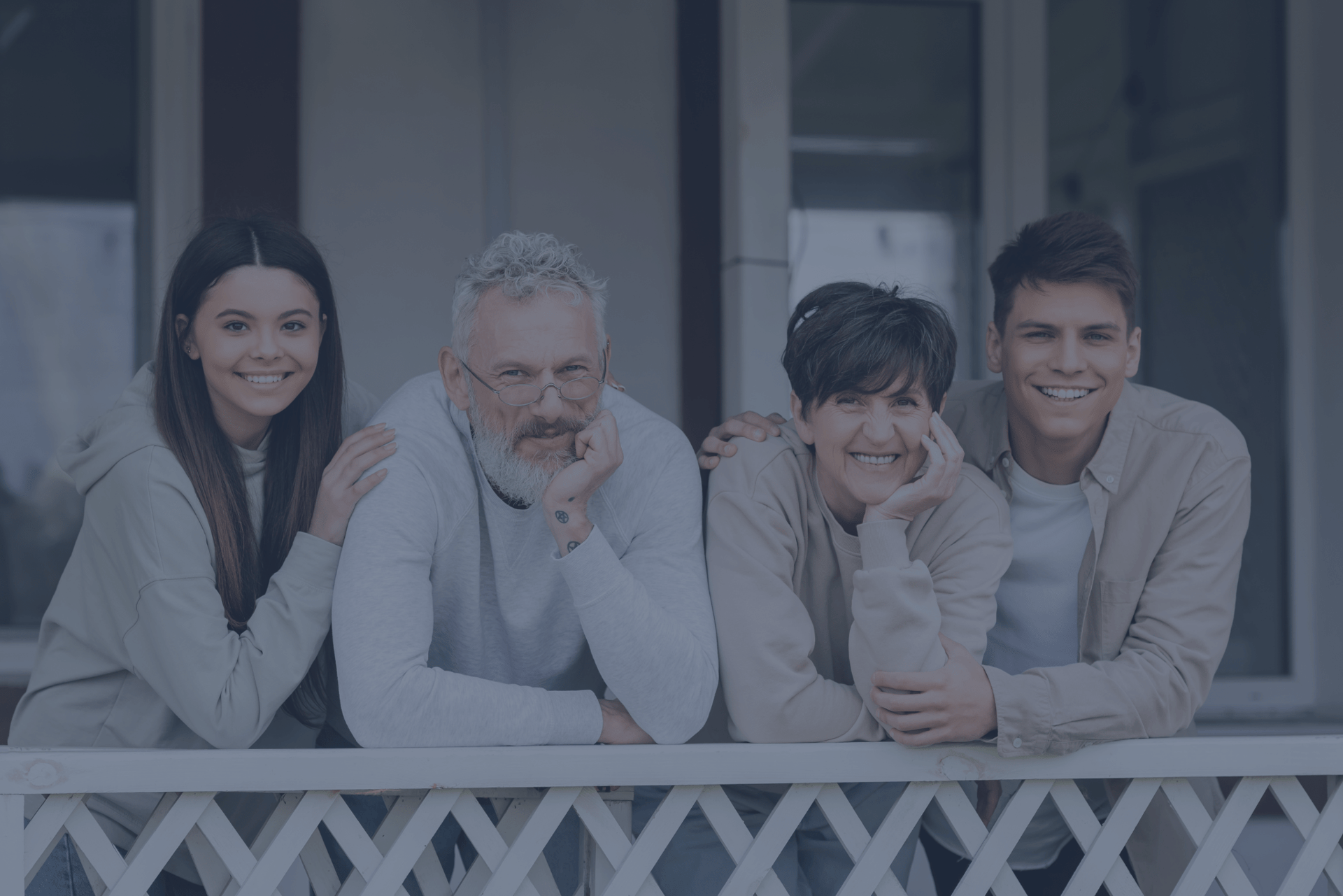 Retirement Planning For Individuals Over Age 50 We believe that being clear about your
life goals
is the key to effective
financial planning
.
Amyr Rocha Lima, CFP®
Managing Director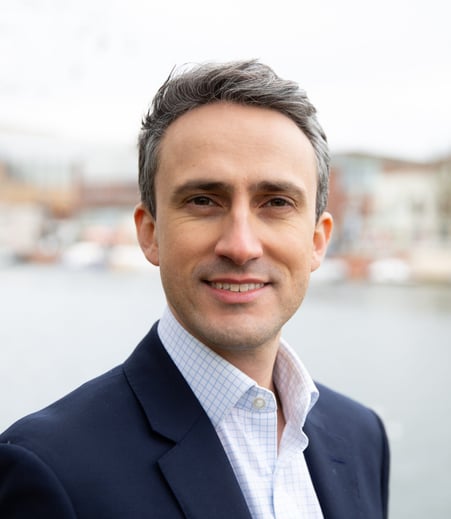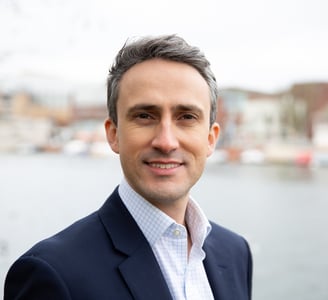 We do most of our work with two types of people: those approaching retirement and those who have been recently bereaved.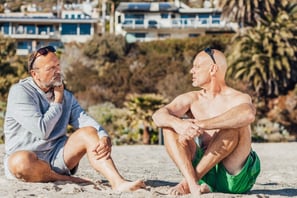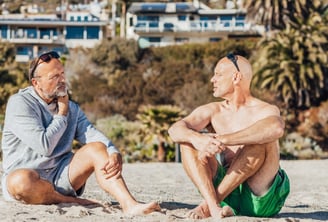 "The trust and feeling of comfort has grown over the eight years since our first meeting."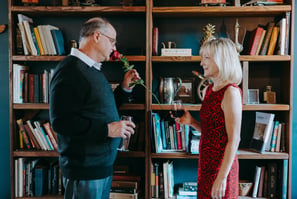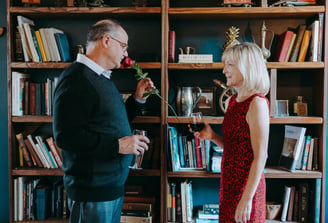 "They are good listeners and make thoughtful recommendations that are relevant to what we are trying to accomplish in our lives."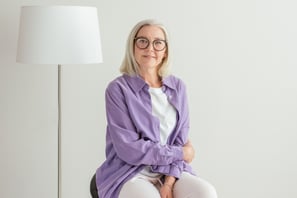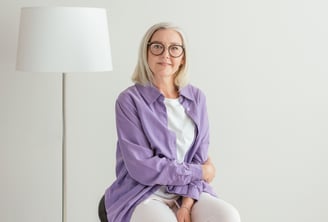 "Working with them on my long-term financial plan has been a source of comfort since my husband's passing."
Our job is to make sure that every decision you make moves you closer to your goals.
Your Retirement Questions
You have retirement questions. Through financial planning, we can find the answers.
As you enter your 50s, the stakes become higher, and the need for a clear plan becomes more apparent. It's time to envision your ideal retirement and evaluate your current position relative to your goals.






How long will my money last?


How do I create a retirement income?


How should my retirement assets be invested?


Is my retirement income protected from inflation?
Whether you're nearing retirement, have recently lost a loved one, or have found yourself at a crossroads, we know that your money has one job: to support your life.
The first step in developing a trustworthy relationship is to ask the right questions when you first meet with a financial adviser.
Our goal is to assist you in finding someone who will treat you and your family with respect, integrity, and competence.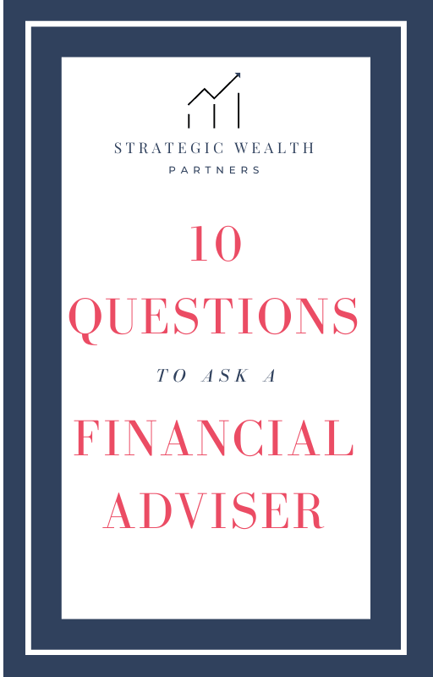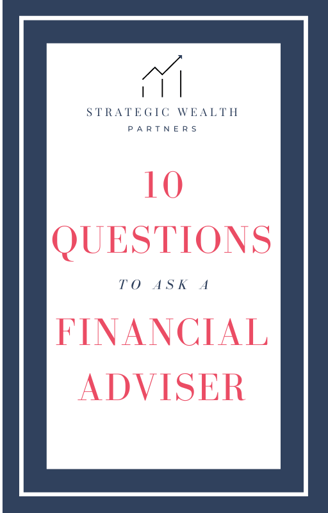 Are you looking for
the best
financial adviser?
We will assist you in looking ahead, developing a solid strategy that will turn your goals and dreams into reality.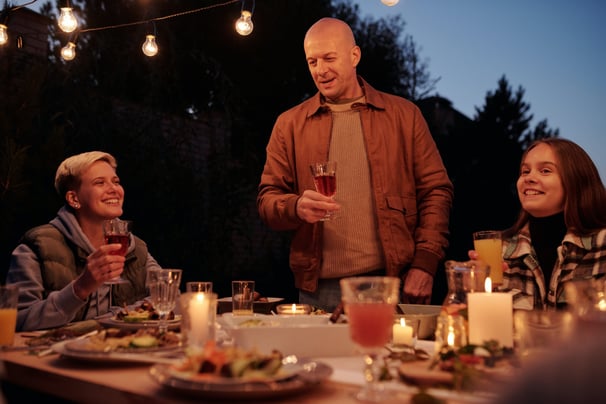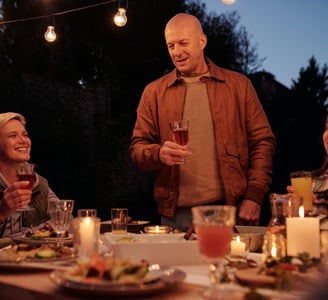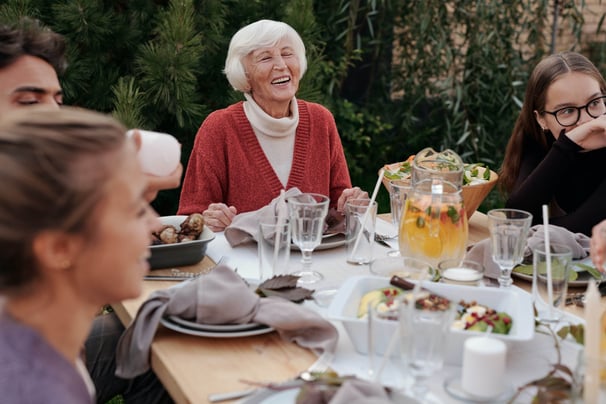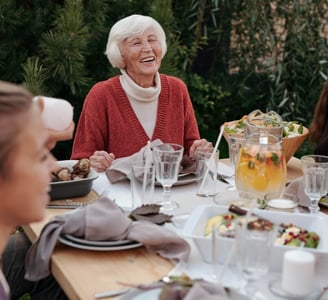 We will empathetically assist you in making sense of your financial situation and renewing your sense of purpose.
Financial planning is a
balance
between
means
and
meaning
.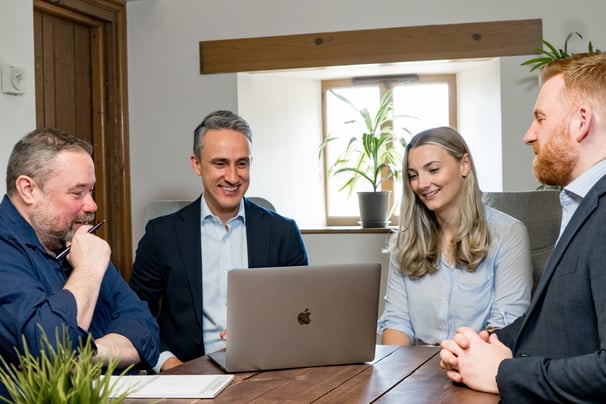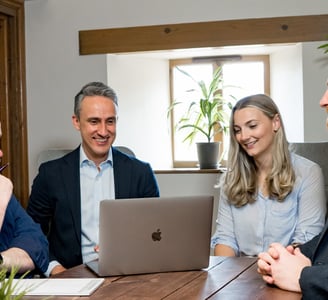 We make it a practice to learn about your most important life goals before developing a financial plan. In this way, your finances can fully support your aspirations.
The CERTIFIED FINANCIAL PLANNER® certification is the only globally recognised mark of excellence in financial planning and is a degree level qualification. CFP® professionals have proved their extensive theoretical and practical knowledge.
The CHARTERED WEALTH MANAGER qualification is a postgraduate level specialist qualification which encompasses the breadth of knowledge needed to provide a highest quality investment management services to clients.





Contact Us
If you've never worked with a financial planner before, we'll guide you through the process.
If you have previously worked with a financial planner but believe it is time for a change, we can assist you in making that transition.
Our mission is to empower our clients to achieve their financial and life goals through personalised, comprehensive financial planning and investment management.
We strive to provide the expert guidance, innovative solutions and unparalleled service necessary to build and protect wealth for a lifetime.
We are dedicated to helping our clients navigate life transitions with confidence and financial security, allowing them to live the life they've always wanted.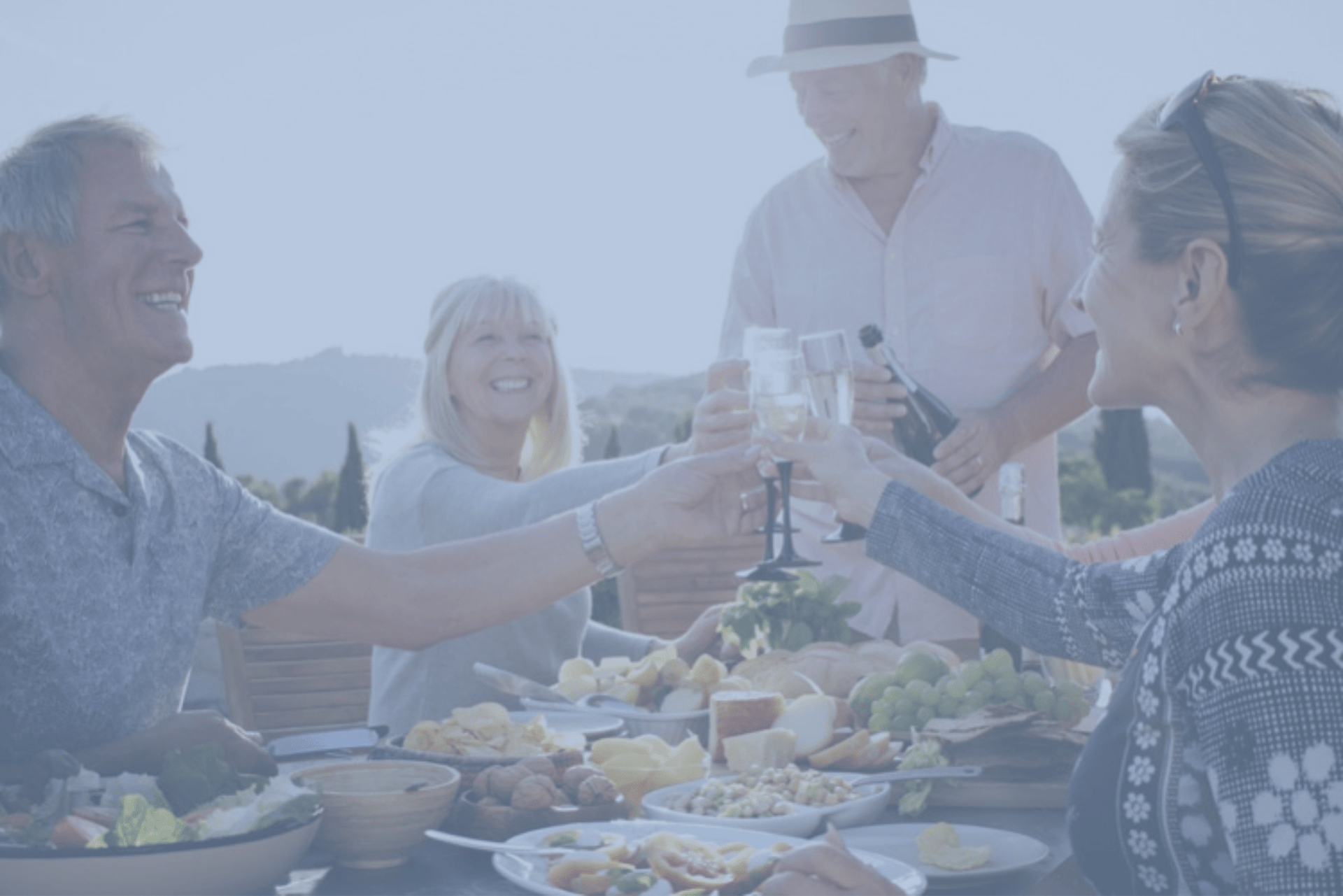 Take our retirement readiness quiz to learn whether you're on-track to plan for your ideal retirement.