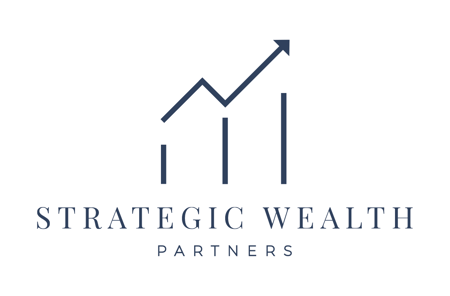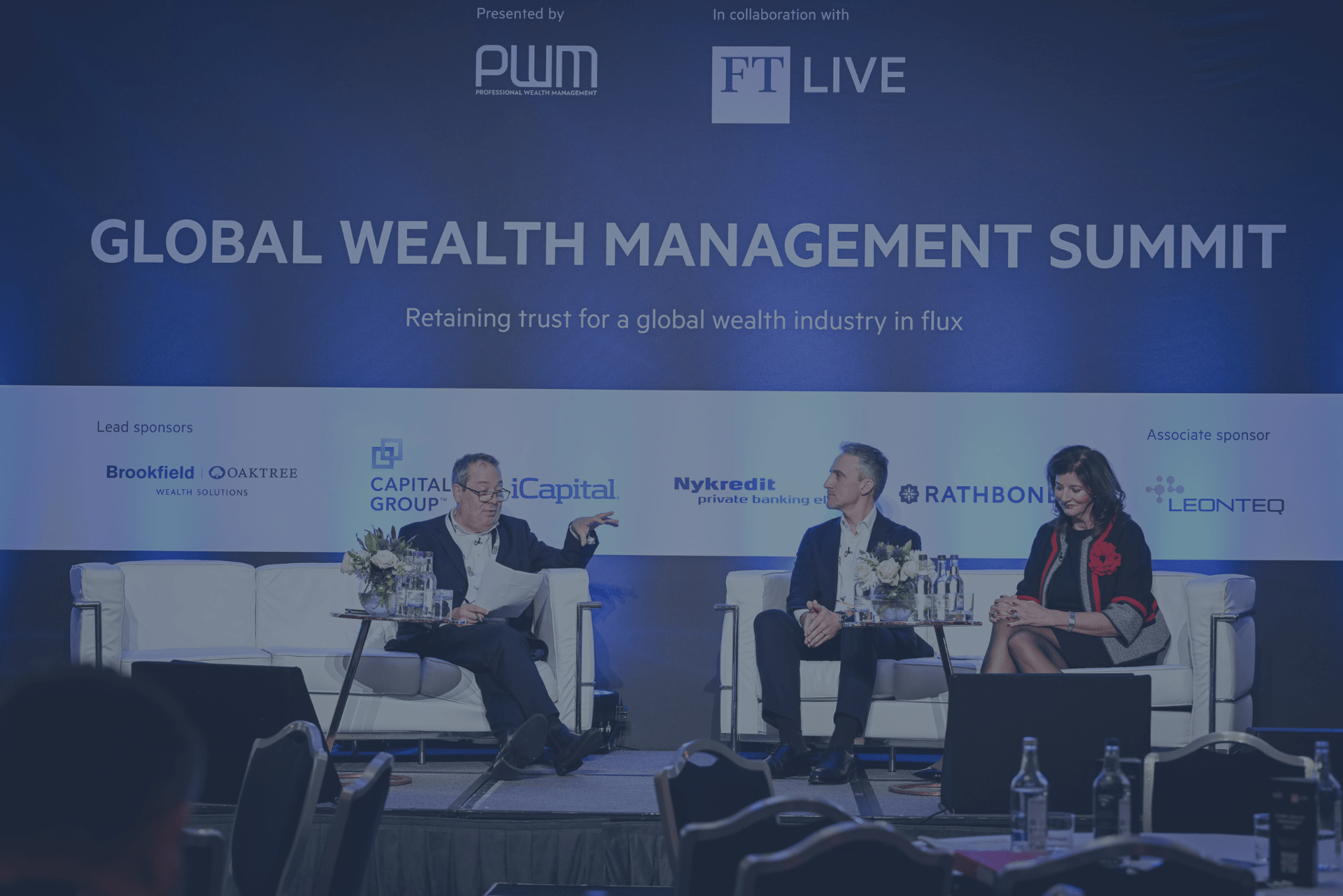 Amyr Rocha Lima at the FT Global Wealth Management Summit 2023
Our Managing Director, Amyr Rocha Lima, recently graced the stage at the prestigious FT Global Wealth Management Summit 2023.
Sharing the spotlight with Tracy Vegro, CEO of the Chartered Institute for Securities & Investment (CISI), Amyr presented on a topic that resonates deeply with our ethos: 'Providing people-oriented products in light of consumer-focused regulation'.
In a world where market uncertainties often leave clients feeling vulnerable, the importance of client-centric regulation cannot be overstated. The Financial Conduct Authority's (FCA) Consumer Duty marks a significant step in safeguarding consumers from potential financial harm. This regulation is more than a mere guideline; it represents a cultural shift within the financial services industry, prioritising the client's wellbeing and interests.
Amyr, alongside Tracy Vegro, delved into how these regulatory changes are not just challenges but opportunities for wealth managers and financial planners. They emphasised that this is an era where the focus shifts from product-centric to people-centric solutions. It's about understanding that each client's needs are unique and that financial advice should be tailored accordingly.
This approach aligns perfectly with our philosophy at Strategic Wealth Partners, where we've always believed in putting our clients' needs and goals at the forefront of our financial planning strategies.
We're proud that Amyr's participation in this summit not only represents our firm's commitment to excellence in financial planning but also our dedication to adapting and growing in line with the evolving needs of our clients. It's a testament to our ongoing efforts to provide top-tier, client-focused financial advice.
For a more detailed discussion on this topic, please feel free to contact us. Our team are always available to answer your questions and to help you with any of your financial planning needs. Here's what we offer: A cup of coffee… and a second opinion.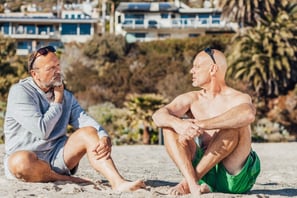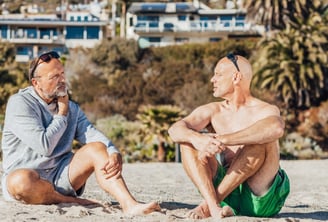 "The trust and feeling of comfort has grown over the eight years since our first meeting."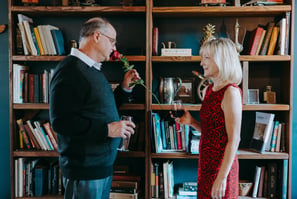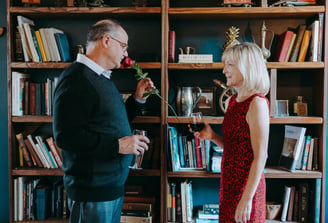 "They are good listeners and make thoughtful recommendations that are relevant to what we are trying to accomplish in our lives."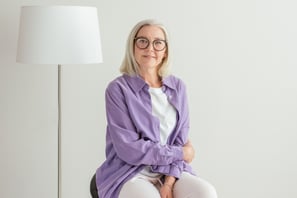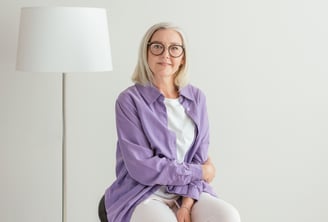 "Working with them on my long-term financial plan has been a source of comfort since my husband's passing."
Our job is to make sure that every decision you make moves you closer to your goals.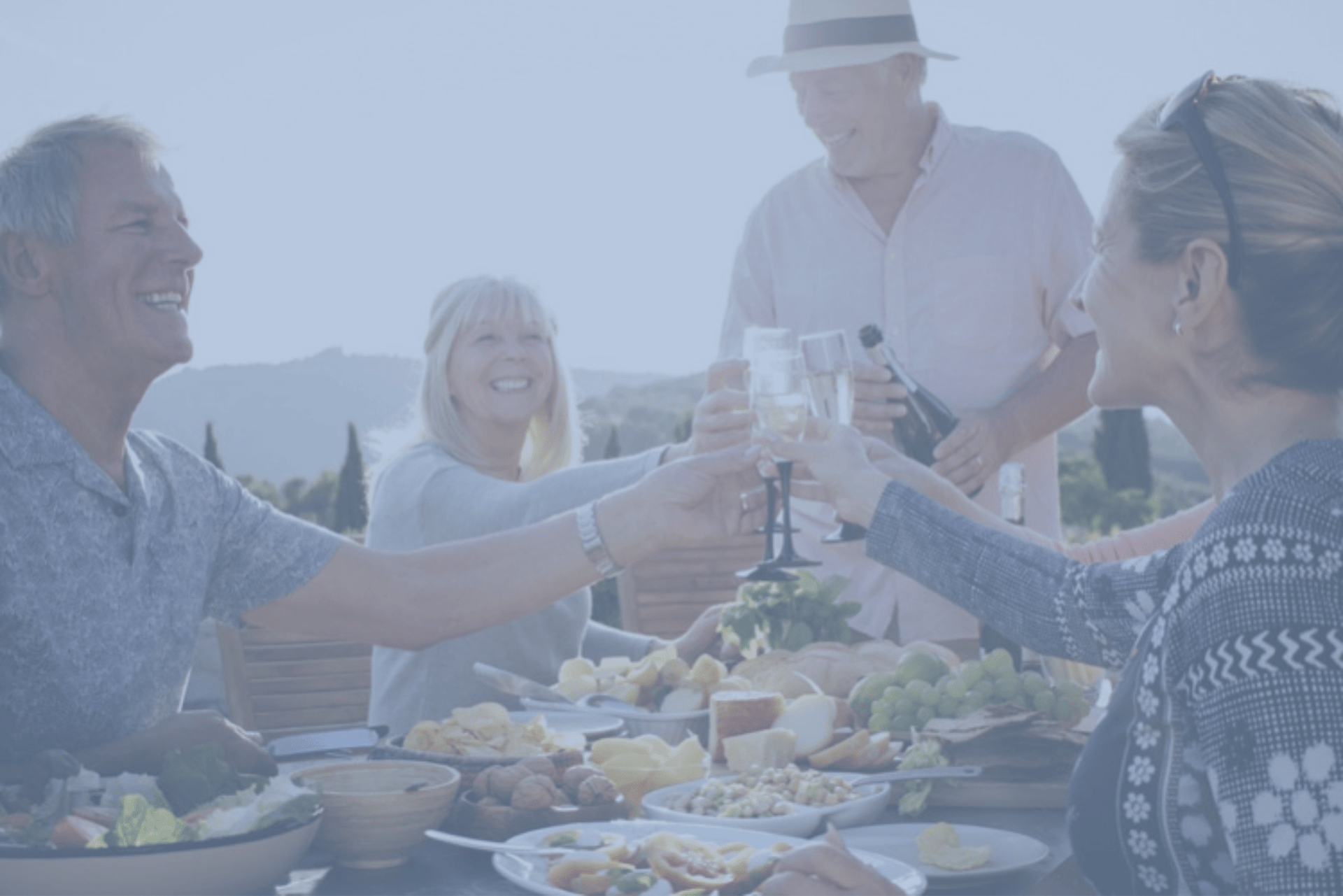 Take our retirement readiness quiz to learn whether you're on-track to plan for your ideal retirement.
Contact Us
If you've never worked with a financial planner before, we'll guide you through the process.
If you have previously worked with a financial planner but believe it is time for a change, we can assist you in making that transition.